CaDansa 2014
16 – 19 October, Duiven
We collected some videos and photos of CaDansa 2014 here. Time to bring back memories! Do you miss something? Please contact us so that we can add it.
Poster
Mascot
Photos
Ork de Rooij
Arne de Laat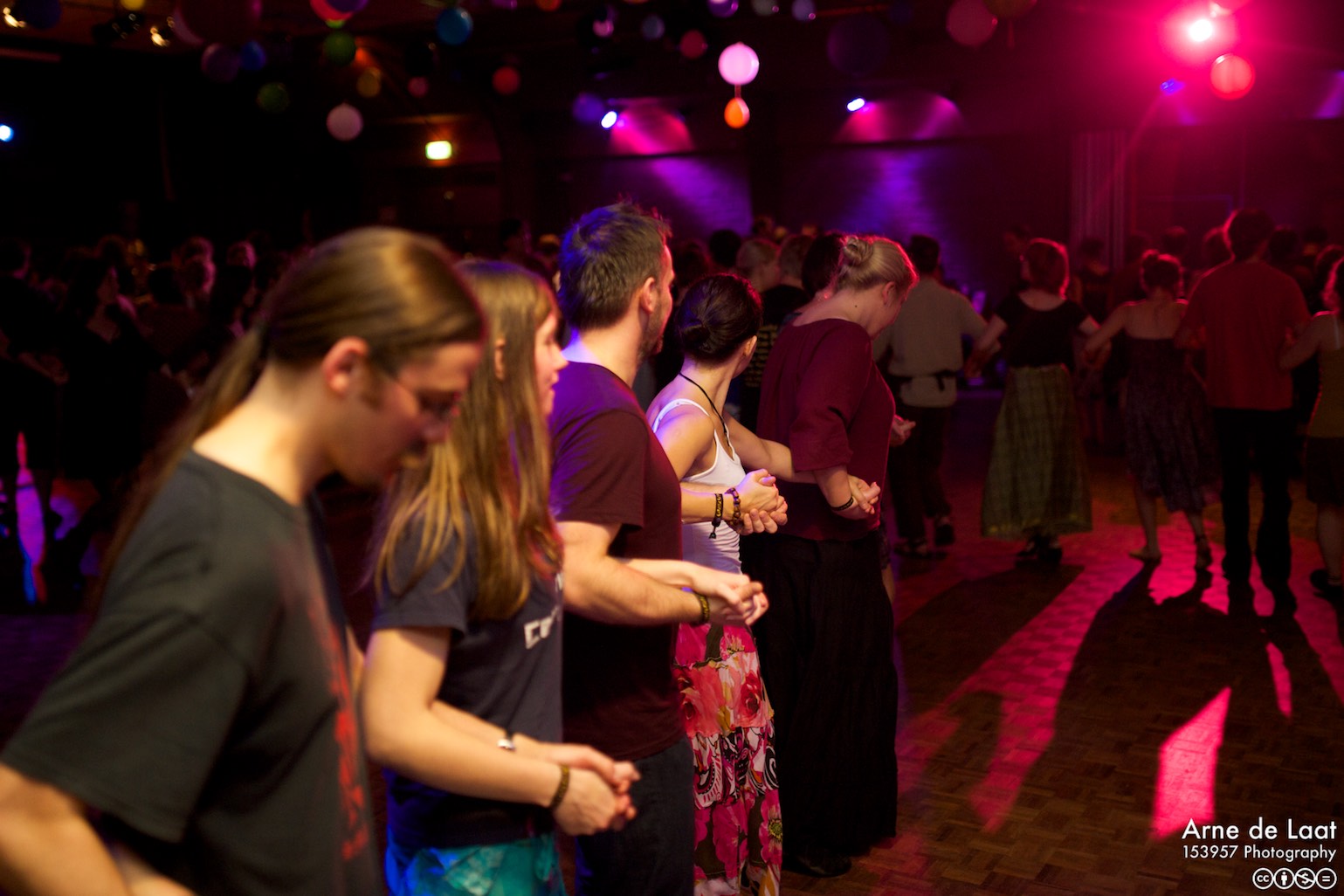 Ronald Rietman
Photos by visitors
Videos
CaDailys
Other media
Naragonia schittert op CaDansa[Naragonia shines at CaDansa] – report for Folkforum by Mirjam Adriaanse
Subscribe to our newsletter!